Signature Service
Case Studies that Close Sales
Engaging like an article from your favorite blog or magazine, case studies allow your lead to experience the benefits of you and your service from beginning, middle, to results-filled end. Impactful client quotes are plentiful, a bullet-pointed sidebar helps readers who need to skim, and the design and layout are jaw-dropping. There's simply no better way to show the full story of your client's success — and close sales while you're at it!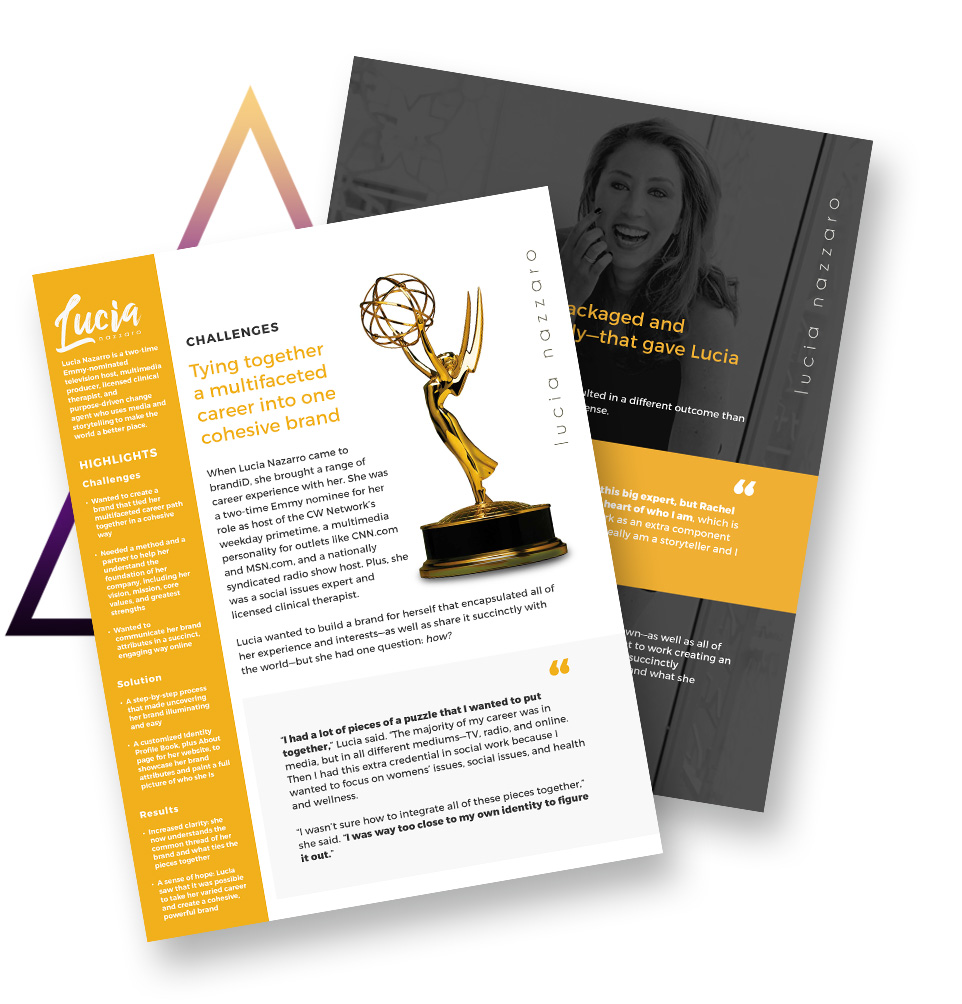 What's a
case study?

case stud·y

noun
An in-depth, up-close, and detailed look into a client or business's experience with your product, service, or course
A fantastic marketing tool that, if used correctly, leads to closed sales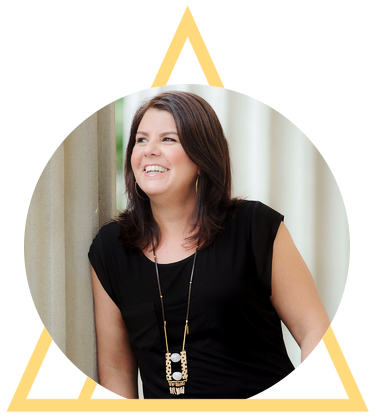 "Case studies have become powerful tools in our sales process. When I share examples and stories of how we've helped people in similar situations to the one my prospect is in, it's so much easier to close sales. Dana's passion for creating case studies is obvious, and I trust her with my clients 100%. She knows how to find the story, as well as highlight the best features and quotes, so that the power and results of our work shines through."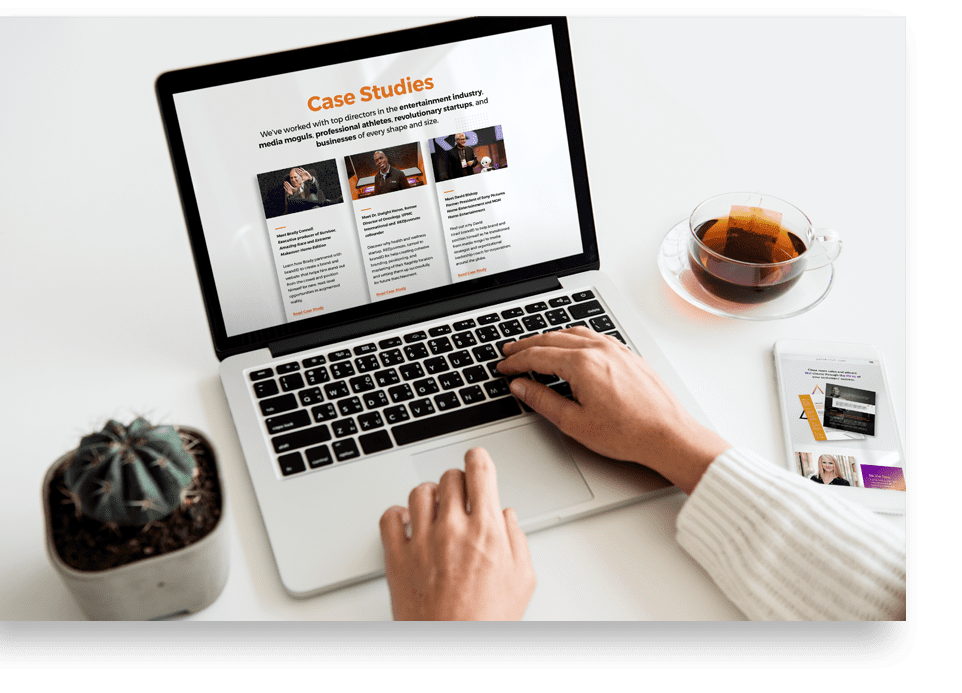 Results-Focused


Web Copy Package

Infuse your entire website with the message of your clients' success and show your prospects the type of experience they're likely to experience, too! Not only will it illustrate how impactful your services are, but it gives you the third-party validation your prospects need to remove any buying hesitations they may have. Even if you're amazing at selling yourself and your services, your clients will always do a better job…so let them!

We'll start by creating case studies for three of your key clients, then use that intel to write compelling and highly targeted copy for the most visited pages on your site. Finally, we'll create a Results page that showcases your case studies and offers a big burst of social proof, all in one place. It's the perfect page to send to prospects who need a little nudge to seal the deal — or anyone else you think could benefit from your product, service, or course!