Close more sales and attract
ideal

clients through the

stories

of your customers' success.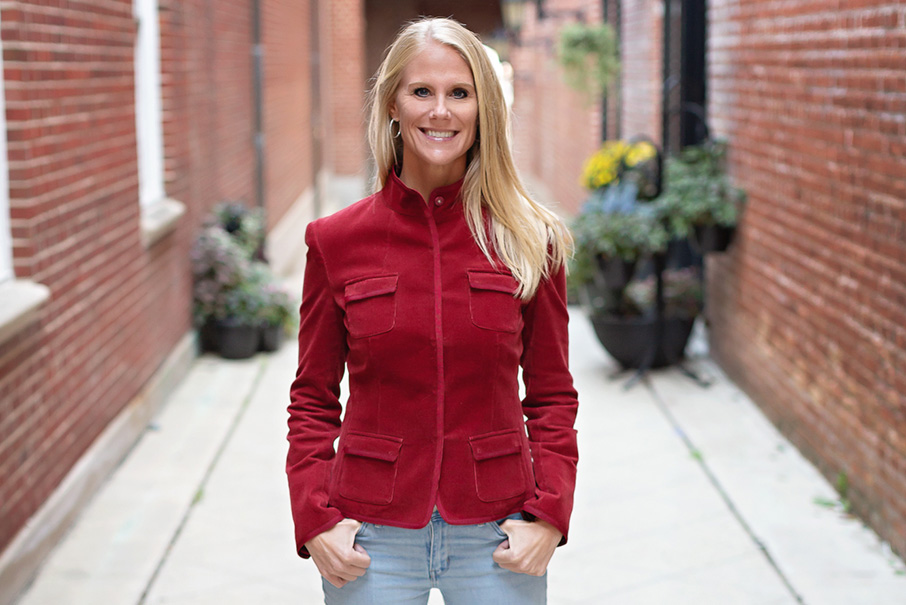 Hi, I'm
Dana

.

 I write case studies that help service-based businesses showcase their results and close more sales.
Nothing
sells

better than

results

For all the time and money spent honing marketing messages, debating brand strategy, and detailing features and benefits, there's one thing that trumps them all — results.

Your prospect has one question that weighs heavier on their mind than any other:

Will this work for me?

By showcasing the stories of your customers' success, you allow your prospects to see themselves in your solution, removing any hesitation about whether your service will work for them, and affirming that it

will

(even if your prices are higher than the rest!).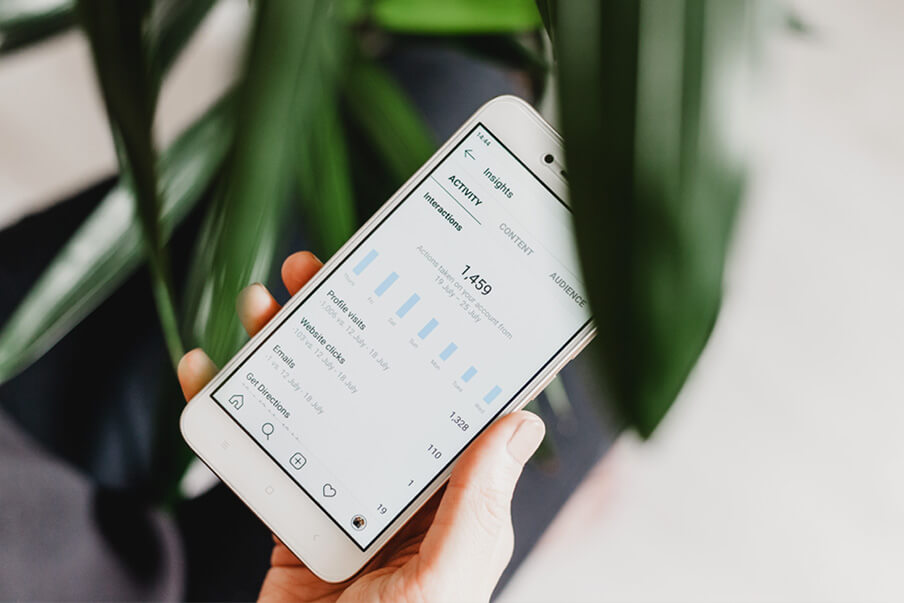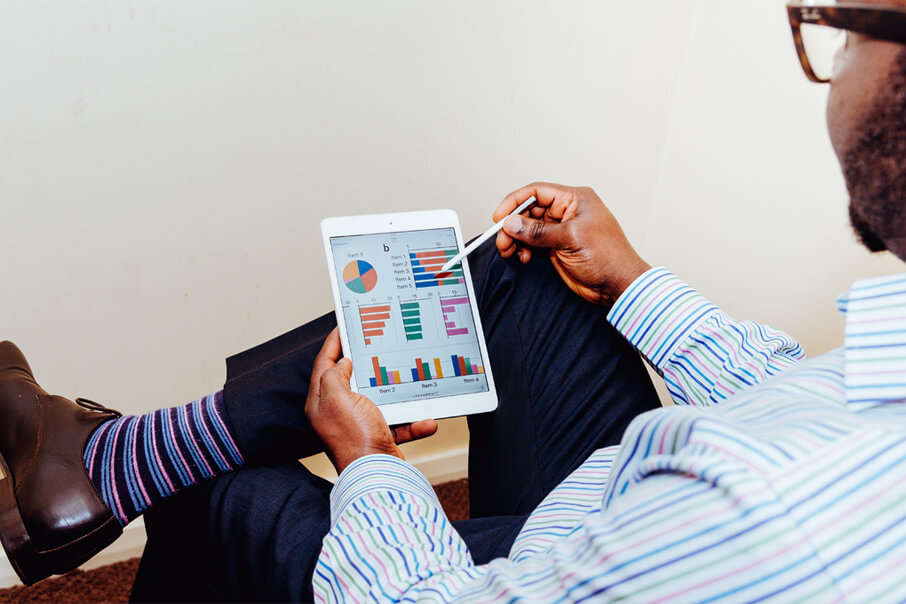 Are you
struggling

to…
Consistently close sales?
Attract your ideal clients?
Sell your services at premium rates?
Differentiate yourself from others in your industry?
Start
showcasing

your results, and you'll…
Prove ROI — the #1 clincher to closing more sales
Magnetize prospects looking for the results you provide
Show why your prices are worth every penny
Stand out from the crowd in your field
"Dana's work has been transformative for my business. She was able to pull out of my clients the value they received and the transformation they experienced as a result of our coaching experience. I now understand where I add the most value as a coach, which has helped with my marketing, brand, and approach going forward. I use my case studies to help prospects gain a visceral sense of what it's like to work with me, a move that has upped my professionalism and ability to close sales."
"Dana is a key partner of ours at Lake One. Her flair for telling client success stories that put the client in the center is unmatched. We've had Next Level Copy as a partner both to share our own client successes, as well as help our clients share their client success stories, too. Dana has an uncanny ability to tackle any complex B2B client we send her way with stunning accuracy. Dana isn't just a partner, but an extension of my team I trust completely."
"Dana is a fantastic case study writer! She was professional and attentive from her initial outreach to me through to the finished product. Most importantly, when I read her final draft and realized how detailed she went in putting into words what my firm does for our clients, I was awestruck! Not only was I pleased with Dana's work, but so have those whom I've referred her to. Her case studies are a fantastic way for a service provider to provide a fuller picture of their work."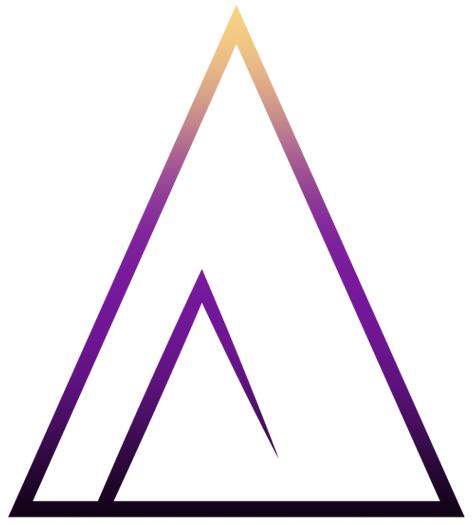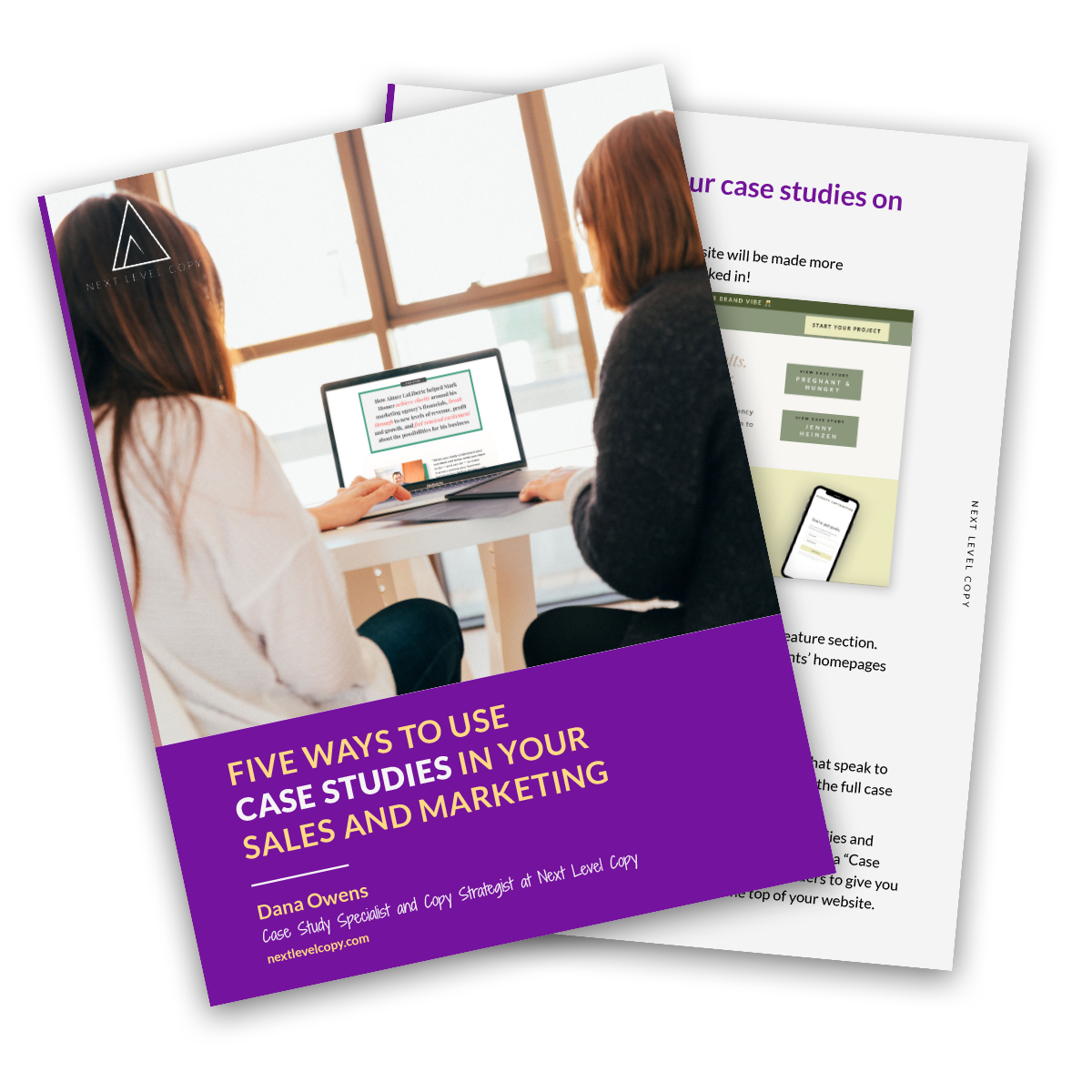 Get the free guide:
Five Ways to Use Case Studies in Your Sales and Marketing