Close more sales and attract
ideal

clients through the

stories

of your customers' success.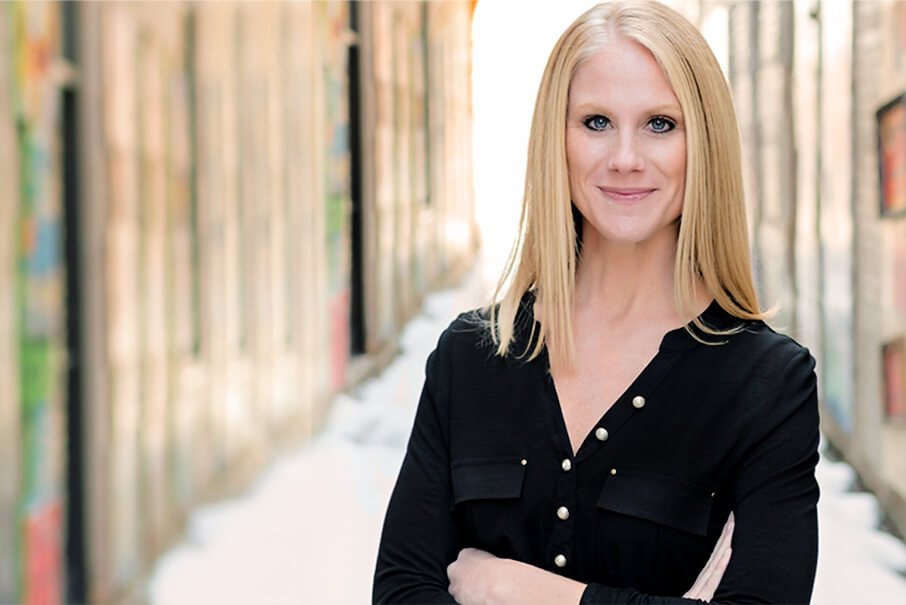 Hi, I'm
Dana

. I write case studies that help service-based businesses showcase their results and close more sales.
Nothing
sells

better
than

results

For all the time and money spent honing marketing messages, debating brand strategy, and detailing features and benefits, there's one thing that trumps them all — results.

Your prospect has one question that weighs heavier on their mind than any other: Will this work for me?

By showcasing the stories of your customers' success, you allow your prospects to see themselves in your solution, removing any hesitation about whether your service will work for them, and affirming that it will (even if your prices are higher than the rest!).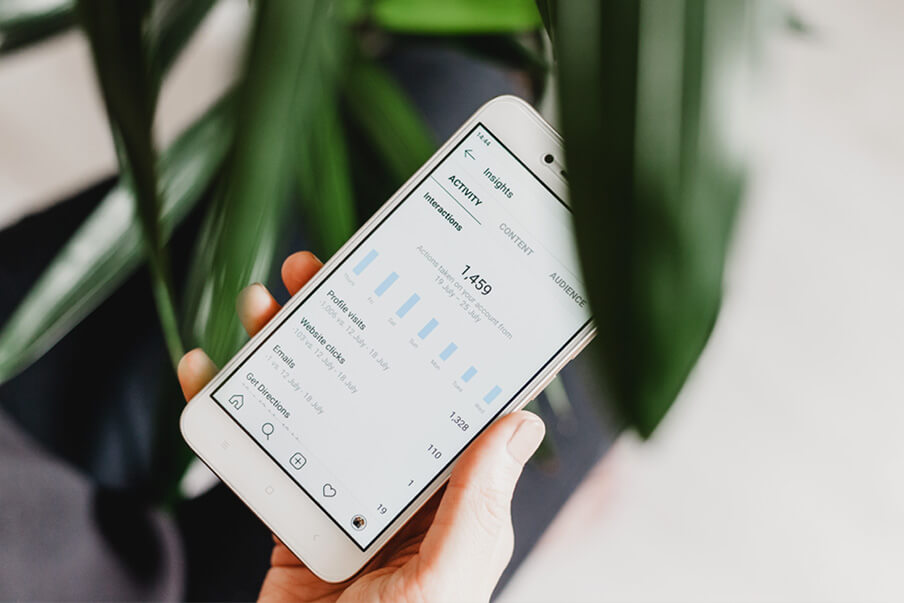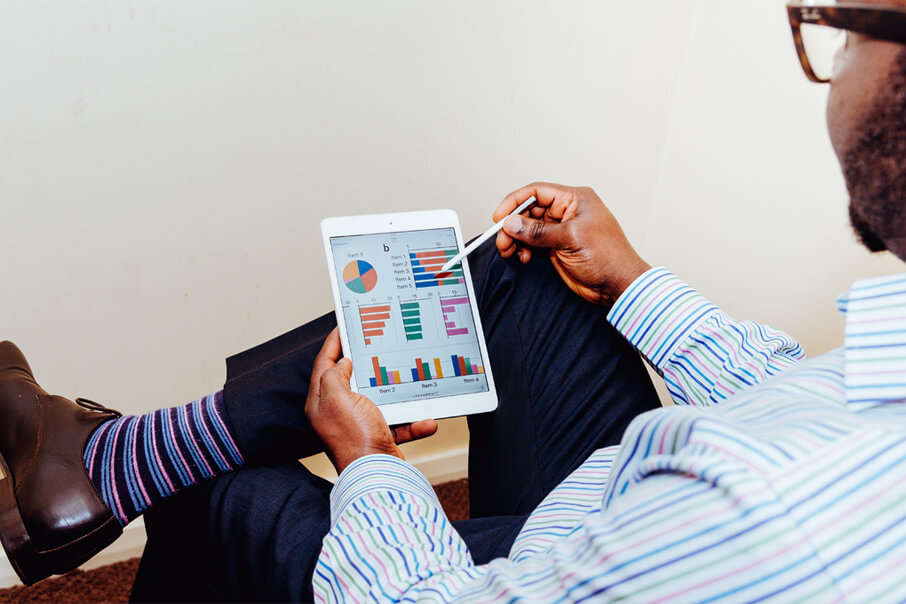 Are you
struggling

to…
Consistently close sales?
Attract your ideal clients?
Sell your services at premium rates?
Differentiate yourself from others in your industry?
Start
showcasing

your results,
and you'll…
Prove ROI — the #1 clincher to closing more sales
Magnetize prospects looking for the results you provide
Show why your prices are worth every penny
Stand out from the crowd in your field
"I needed case studies to help show the transformation possible with one of my programs. Dana was the perfect neutral third party. She researched my program and understood exactly what kind of stories would highlight the best results. She conducted the client interviews with heart, integrity, and warmth. I now have compelling case studies, loaded with quotes that I can pull out and repurpose, to use again and again."
"It was such a great experience working with Dana. I read in the book, "Becoming a Category of One: How Extraordinary Companies Transcend Commodity and Defy Comparison", that it's key that you make it easy for people to do business with you…and that's what came up for me when working with Dana. I love her services so much I might do a case study for all my future clients! "
"Case studies have become powerful tools in our sales process. When I share examples and stories of how we've helped people in similar situations to the one my prospect is in, it's so much easier to close sales. Dana's passion for creating case studies is obvious, and I trust her with my clients 100%. She knows how to find the story, as well as highlight the best features and quotes, so that the power and results of our work shines through."
Case studies:
The
ultimate

sales tool

They may not sound sexy, but one stellar case study can pack a serious punch. Best of all, they're good for the life of your business!
Use them as…
Proof of ROI
Lead magnets
Email outreach
Social media and ad content
Blog post features
Sales process collateral
Support for website copy
Trade show and conference material
Staff training for sales and marketing teams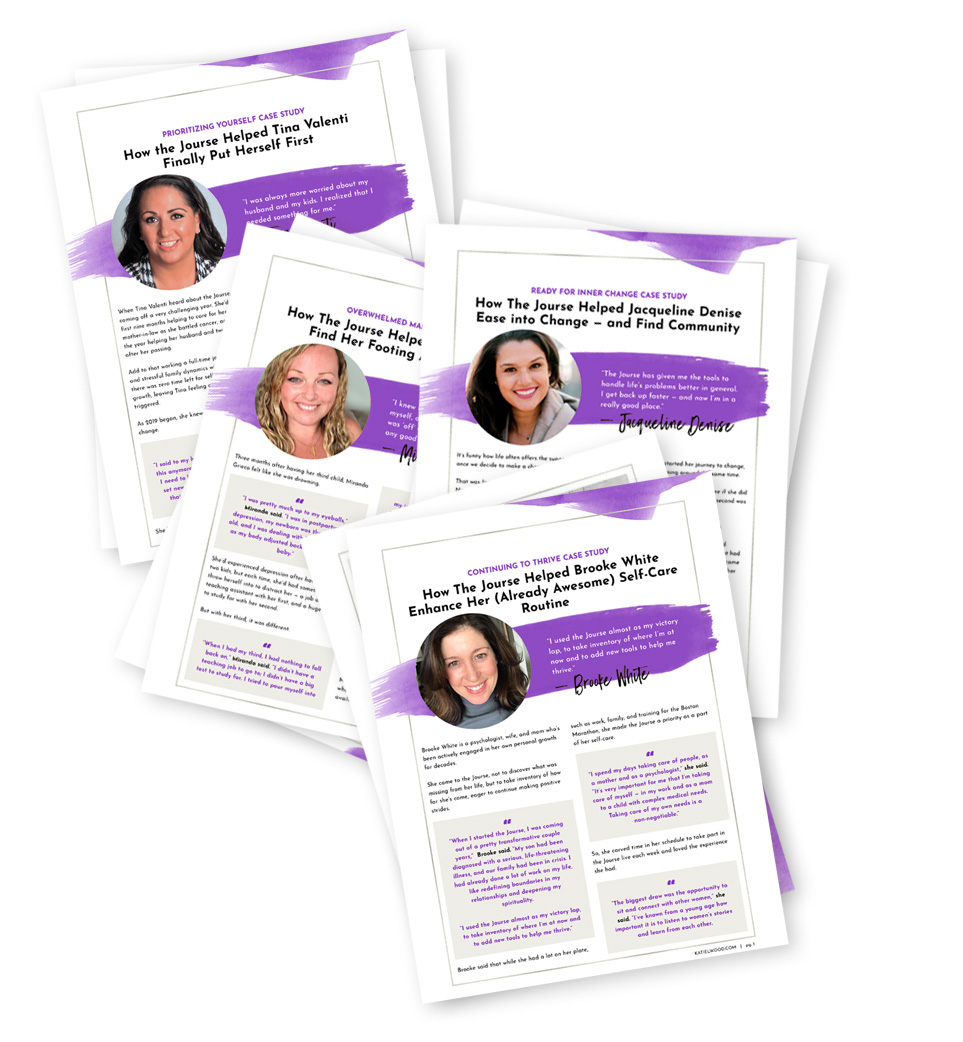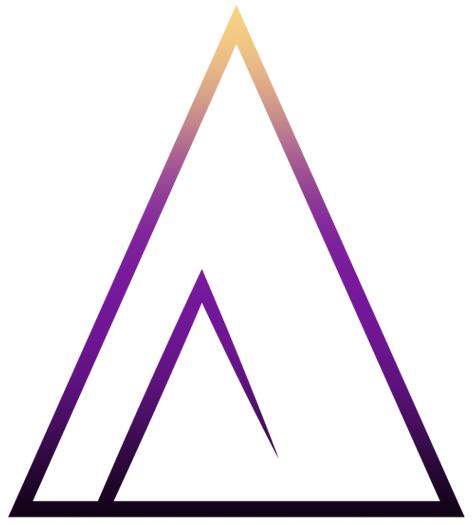 Ready to shine a light on your customers' success?