CASE STUDY
How One Compelling Case Study Helped Megan Winkler Sign Three New Clients and Gain a Deeper Understanding of the Impact — and the Value — of Her Work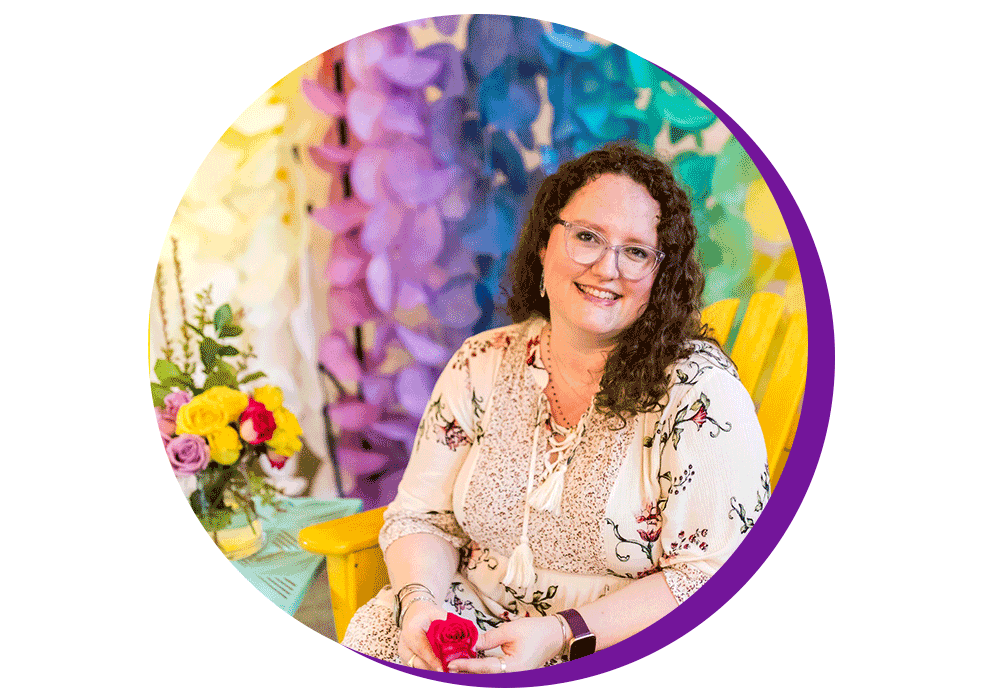 "In having a case study created, I gained a deeper understanding of how I impact my clients. I now quote higher projects and send my case study along as proof that my work works. Prospects really want to see success stories these days and I love knowing that I have a case study that's written from my client's perspective that shows off my results."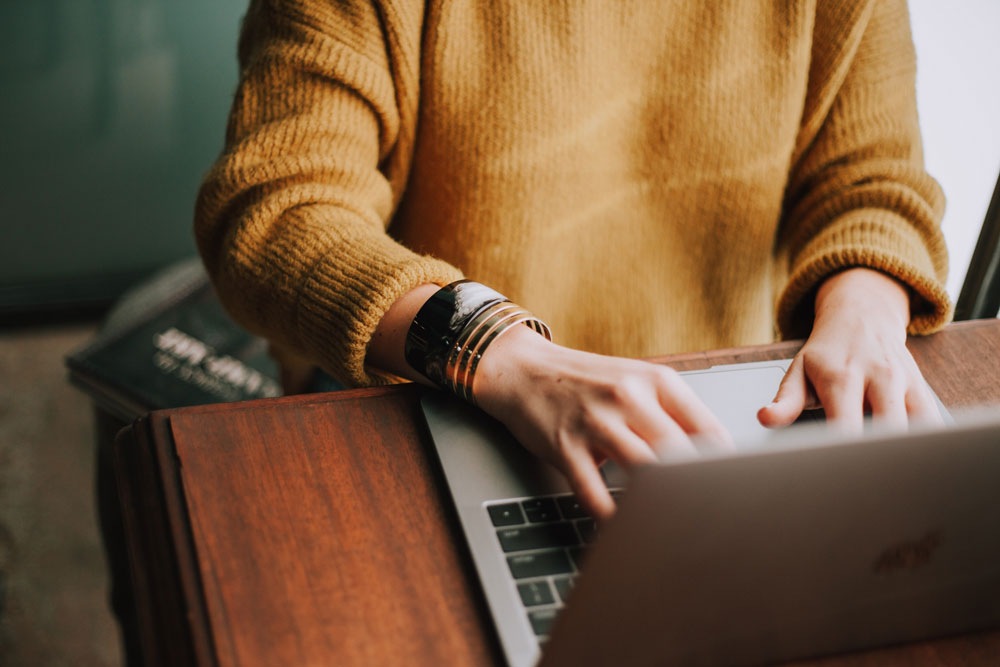 When Megan Winkler reached out to Dana Owens to have a case study created, she wasn't a stranger to the power and potential case studies held as effective marketing tools.
As a marketing expert, she had written some case studies for a previous client to use with their sales team and to showcase on their website.
But now, her client work focused exclusively on marketing and social media strategy — and while she knew her business could benefit from a case study, she also knew she didn't have the time to create one herself.
"I was well aware of the power of case studies and how much they resonate with people," Megan said. "I could've done it myself, but I was more interested in handing the job off to someone who could do a great job and take the task off my plate."
Megan had gotten to know Dana in an online networking group. When she learned that Dana specialized in writing case studies, she reached out to get to know her better.
"I could tell that Dana really knew what she was doing and was super passionate about
case studies," Megan
said. "She had lots of examples of her work
on her website and after
seeing them, I knew I'd found someone I could
partner with to craft a great case study for me."
Megan said that she was intrigued by Dana's case study approach, which was significantly different from the one that her previous client had asked her to take with the case studies she'd created for them
"The case studies I wrote in the past were very technical," Megan said. "They were much like white papers, and everything was from the company's perspective.
"Dana's case studies were from the client's perspective, and they had lots of direct quotes. They didn't have a corporate feel to them at all. In fact, they were beautifully branded, well-designed, and fun to read."
Megan decided to hire Dana for a case study project, and said that, once the work kicked off, she was thrilled by how little she needed to be involved.
"Dana made the process so easy," Megan said. "We had one conversation where she got all the background info about the client I was featuring in the case study, and then I sent one email to introduce my client to Dana. That was it — and from then on everything else was completely off my plate. Dana communicated with me to let me know how things were progressing, but she had every portion of the process handled."
Megan said that she loved that Dana's approach to case studies included interviewing her client, and she appreciated how comfortable her client felt in speaking with Dana.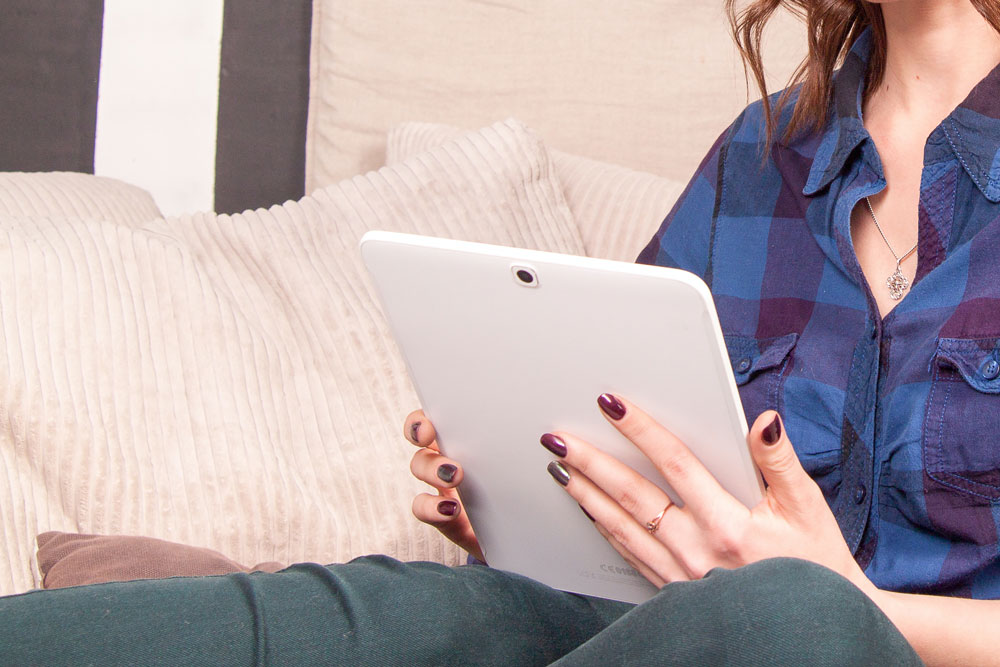 "I loved that Dana was going to be interviewing my client because I didn't want to have a case study that sounded like it was coming from me," Megan said. "I also appreciated how she made my client feel. She let them know that they would have full editing privileges over the case study draft before I even saw it, and that helped to create a safe space for them to be candid and really open up."
"That kind of structure allows people to talk freely, and it makes it easier to get great information, insights, and quotes."
Once the interview with Megan's client was complete, Dana delivered a polished first draft so they could make any revisions, but Megan said she was surprised to learn that her client had none.
"The fact that my client had zero edits was amazing," Megan said. "As her marketing partner, I've never submitted anything to her that she hasn't had edits on, so the fact that she approved the case study with no changes means that she loved Dana's work and felt very represented.
Megan said that when she saw the case study draft for the first time she was excited and even a little emotional — and reading it affirmed for her that she was making the impact she wanted to be making.
"I definitely started tearing up when I read the case study for the first time," Megan said. "I have a wonderful relationship with my client and logically I know that we have a great partnership in place, but reading her story from her point of view allowed me to see and hear that the emotional connection I strive to create with my clients is definitely there, and that the work I'm doing for her is making a difference."
Megan said she experienced the same excitement when seeing the case study fully designed and branded.
"The design is very on-brand," Megan said. "I love it so much. It pops off the screen and is very eye-catching."
Yet by far, the most exciting aspect of Megan's case study has been the results she's seen since implementing it.
She said that besides featuring it on the homepage of her website, she was also eager to share it with her email list, knowing it would be a great way to give a behind-the-scenes look at what a partnership with her is like. Once the email was sent, she signed two new clients within two days.

"Right away I had a woman reply and say, 'How do we work together?' and I could see that she'd read the email and the case study. She's now a client. Then two days later I had another woman who I'd been hoping to work with for two years say that she was ready. She's become an
on-going retainer client."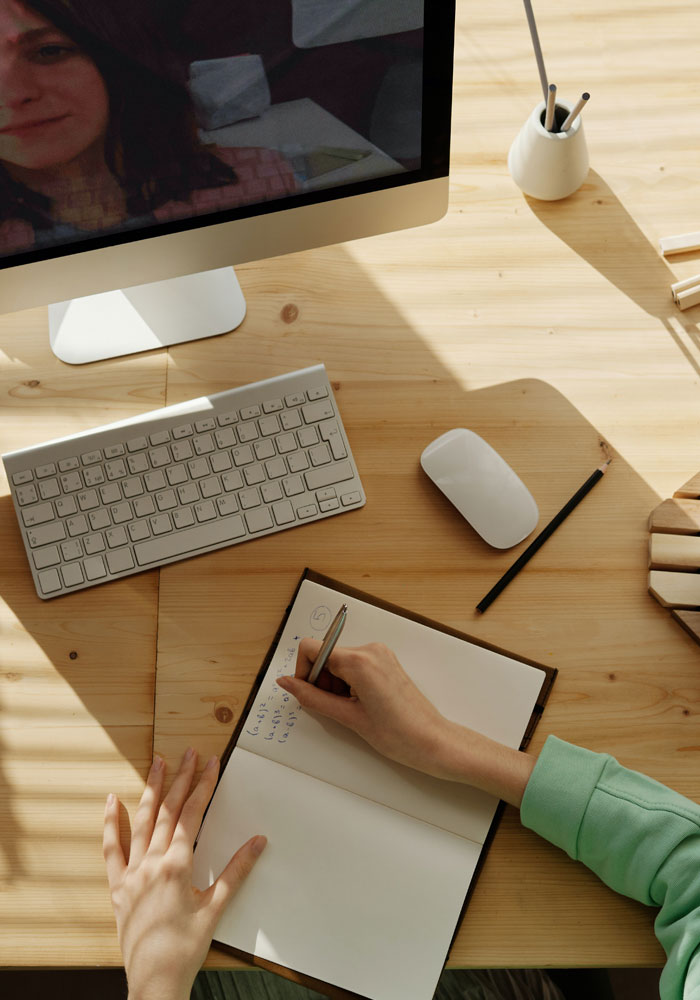 Megan also just signed a third client who said the case study had been the key factor in her decision to move forward.
"She said she had read the case study and didn't immediately recognize that she needed my help," Megan said. "But the story was in her mind and a month or two later she was struggling with marketing herself consistently and realized that she was exactly like the client who'd been featured in my case study."
"Because of the case study, she knew I would be the perfect person to help her and she's since signed on to be an on-going retainer client."
Megan said the best part of acquiring the three new clients is that they're all people she considers "ideal".
"Each one is completely in line with the type of client I love to work with," Megan said. "The case study was strategically created to resonate with them, and it definitely helped to attract them to me."
Megan said one surprising result of having a case study created was that it allowed her to see her work in a new light — and firmly step into the role she plays in her clients' businesses.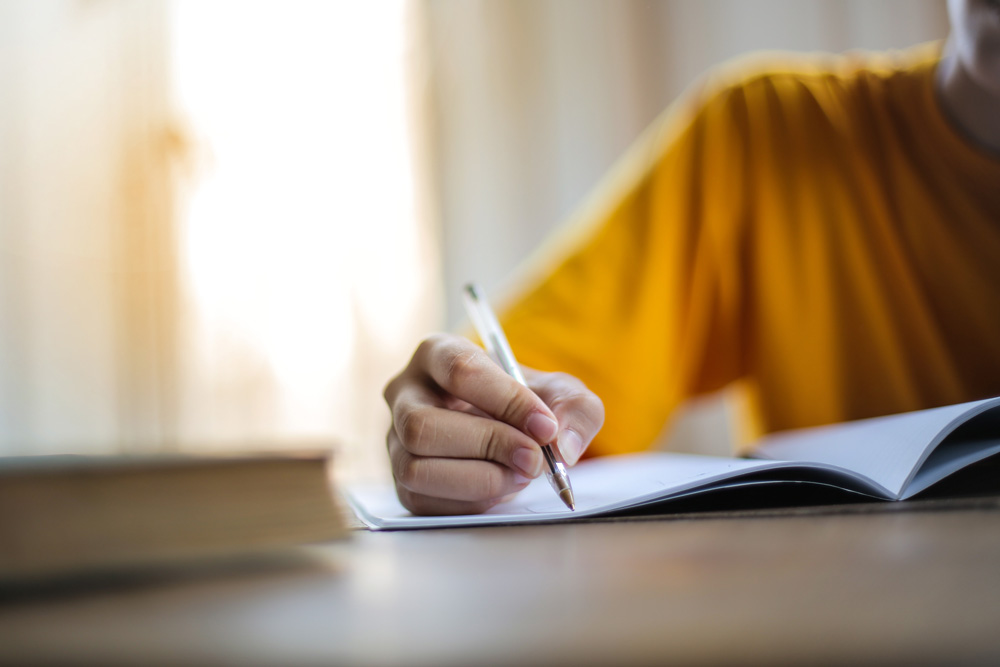 "I've always known that I was a marketing expert that helped people with email content and social media," Megan said. "But after reading my client's words in the case study, I realized that I am a true CMO. My client talked about the energetic and emotional points of my work that are hard to convey — like the support that I bring to my clients, the pep talks they get, and the transformation that happens inside of them when they get their marketing dialed in. My work is so much more than me scheduling Instagram posts.
"It was very eye-opening, humbling, and exciting to read the true value my client saw in my work — and ever since then I've fully embodied that CMO role."
Megan said that embodying that CMO role has helped her pitch higher-priced projects, and having the case study as backup only helps to boost her confidence.
She noted that any business owner can benefit from having case studies working for them — not just in the sales process but also in their ongoing marketing.
"Dana's case studies are beautiful, professional, and effective," Megan said. "Not only do they work, but they're marketing content that I can reuse and repurpose again and again. And as a business owner and a CMO, I'm all about that."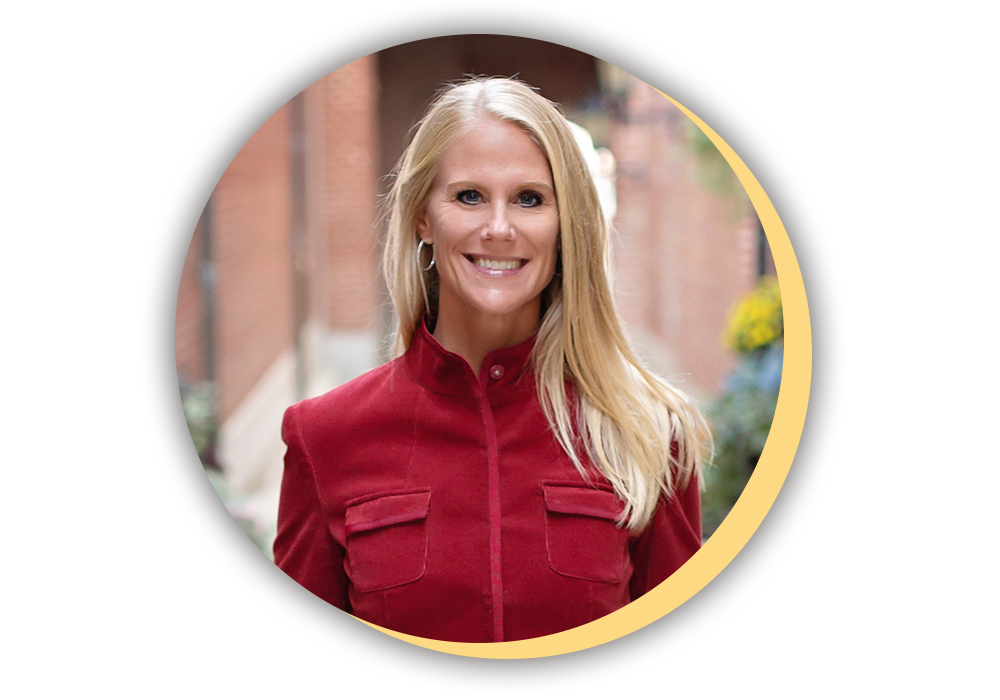 To learn more about how Dana can help you
attract your ideal clients and close
 more sales through
 strategic and compelling case studies, click here.