My Full-Story Case Study service includes…
Guidance in selecting the best client to feature in your case study

A 30-45 minute interview with your client

A compelling, engaging, and story-based case study up to 1,500 words

Design + branding to match your other marketing collaterals

Implementation strategy to help you use your case study in the way that will be most effective for your business
Full-story case studies can be delivered in one of two formats — or both:
A wireframe that's ready to go onto your website (hello, SEO!)
A PDF that's not only beautiful, but super easy to share, share, share!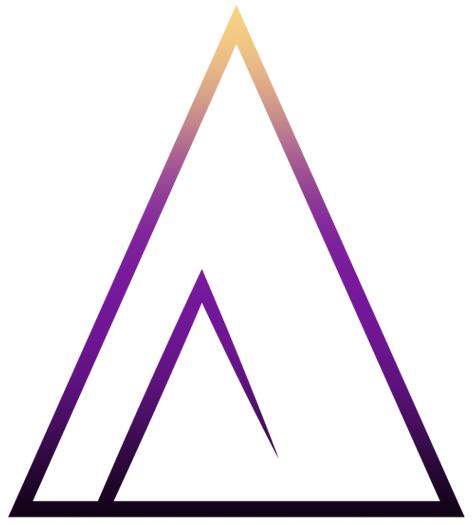 Full-story case studies are $1,500 each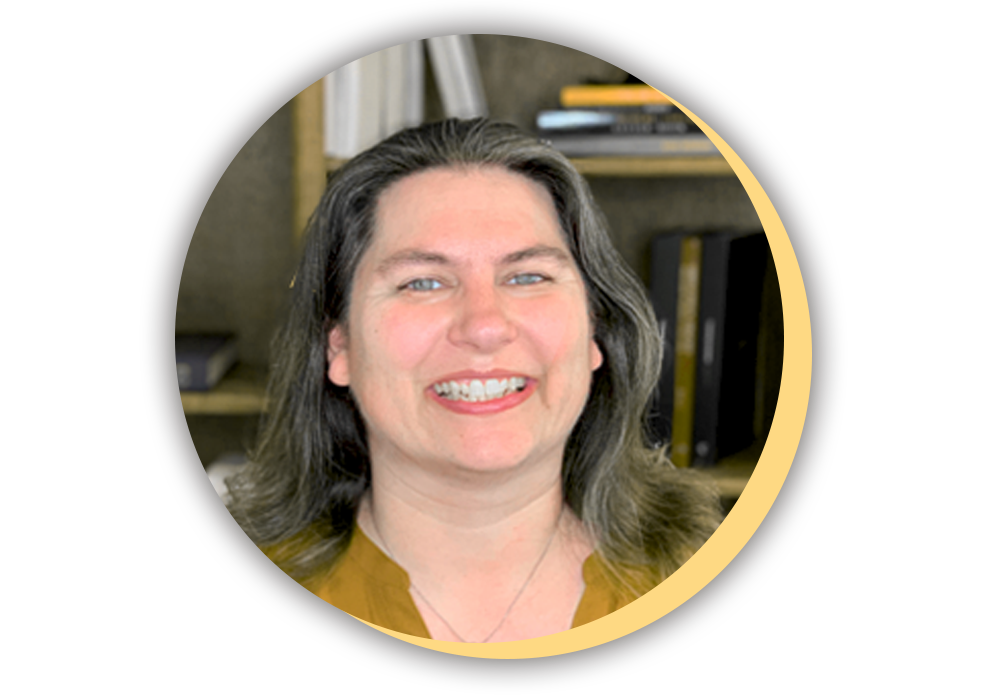 "Dana was an absolute pleasure to work with, and she was able to capture my success story into an amazing case study. Not only did she treat me as her client with the utmost respect, she made MY clients feel amazing during her information-gathering process. Thanks to her perfectly created case study, I've already made back my investment — and plan to do so again and again."
Bobby Maloy
ConversionHacker.com
Curious how the process works?
Here's my "Full-Story Case Study" process that requires little more from you than some chit-chat and an intro:
Step 1:

Let's Talk

We'll have a 30-minute phone call or Zoom session where we'll dive into what you want your case studies to do and who you want them to reach. Then, we'll pinpoint the best subjects and stories to base your case studies around.
Step 2:

Getting the Story

Once you've nailed down the client or clients you'd like to feature in your case studies, we have one more brief call where I gather all of the background information I need to run the perfect interview with them.
Step 3:

The Intro

You'll introduce me to your client, and your work is done! If you need an email template or language to help get buy-in or introduce them to the project, I've got plenty to share.
Step 4:

The Interview

I schedule the interview with your client, and handle all project management from this point forward, including revisions and timelines. I keep my interview with your client to 45 minutes or less, while making them feel comfortable every step of the way.
Step 5:

Time to Write

I create a polished first draft within 7 days of the client interview, then send it to your client to review. Once they've approved the draft, it's headed your way for any tweaks or changes you'd like.
Step 6:

Oh My Gosh — I Love it!

My favorite part is when you see your beautifully designed and branded case study for the first time! Not only will you see a record of your client's success with your service, but you'll also see your own success, too — as well as learn the full value that your work has on others. It's a very exciting experience!
The best part of all? You now have a sales tool that can be used in endless ways for the
life of your business

in the following ways:
On your website
As support for proposals
As social proof on your sales pages
During sales presentations
As lead magnets
At conferences and trade shows
As blog post features
Repurposed as testimonials
As email marketing and social media content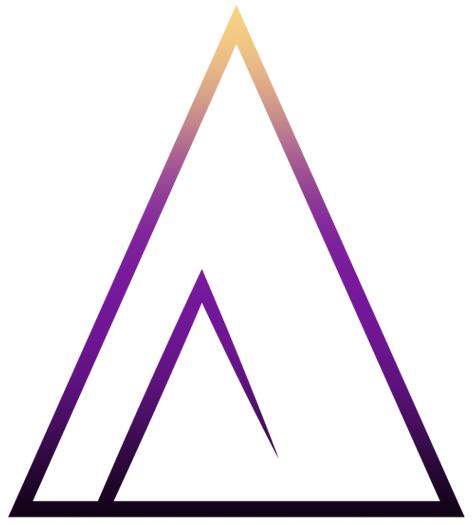 If you're looking to turn more leads into clients,
It's time to get some full-story case studies working in your business!